Welcome to Nevada DECA!
PREPARING FUTURE LEADERS THROUGH PERSONAL GROWTH AND DEVELOPMENT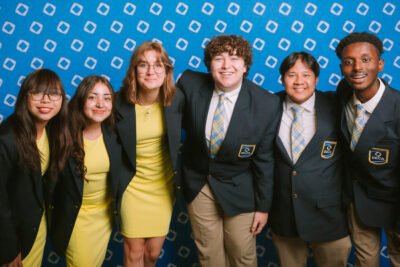 State Career Development Conference
Nevada DECA is hosting our annual State Career Development Conference. February 5-7, as students compete to win their spot to represent Nevada at the International Conference on spring of 2024.
Volunteer to Judge
Do you have time to assist students with their career goals?
Donate
Help keep Nevada DECA students on a trajectory for success by contributing today!
Attend a Conference
Conferences bring you into the larger DECA community while providing unique opportunities to extend classroom learning.